The Super Connect For Good Competition
The Super Connect for Good Competition
Our Global Tech for Good initiative seeks to discover and super connect the world's best tech startups and scale-ups creating positive social impact that enhances people's lives through technology
Since September 2020, the Super Connect for Good competition has made an aggregate social impact around the world with:
Ready to Get Super Connected?
Our unique initiative is like no other you've participated in. We genuinely make an effort to super connect you with potential partners, clients or funders through our Super Connect platform. All applicants will receive 5 free warm email introductions based on their challenges, needs and interests. We will also provide super connections for our winners (x10), Finalists (x7), judges (x5) and event attendees (x3)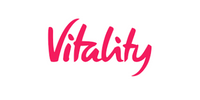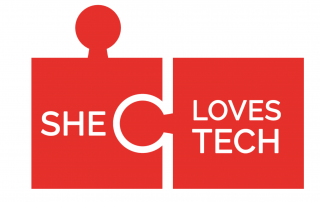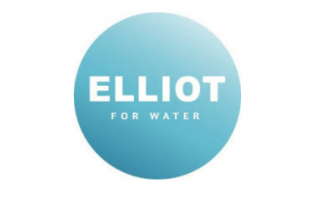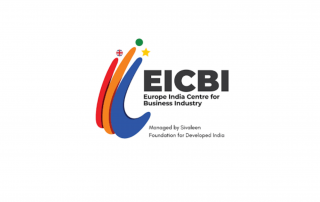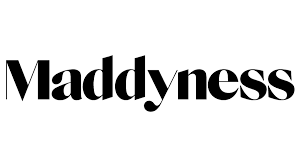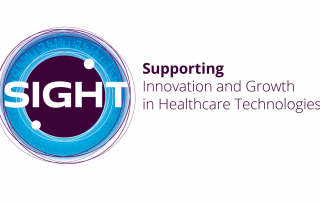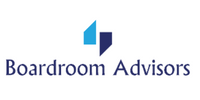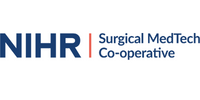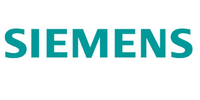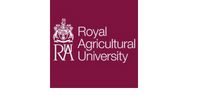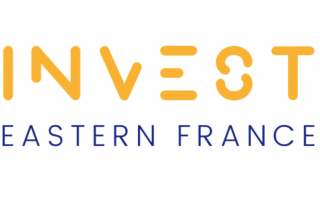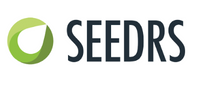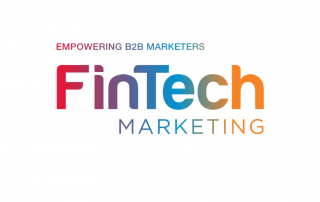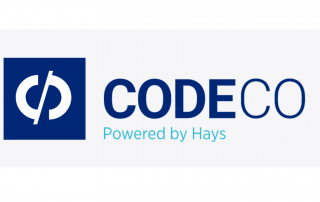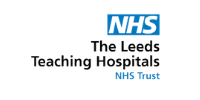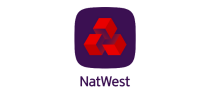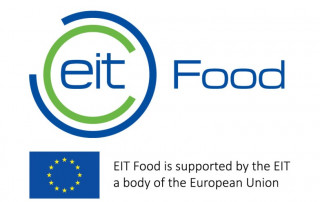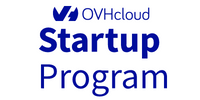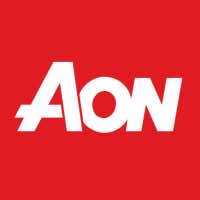 We have over 50+ judges taking part this year to decide on our Regional and Innovation Winners, and our Global Champion: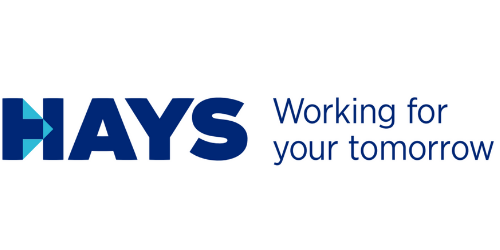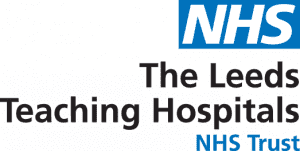 "Having the opportunity to hear about the innovative ideas developed by the winners who feature within the top ten list was incredibly impressive, and highlights the creativity the start-up scene has to offer across the UK, Ireland and European regions.
All of the winners are genuinely creating technology that will improve and enhance lives and we're looking forward to supporting these organisations in the next stage of their growth."
"The NIHR Surgical MedTech Cooperative is delighted to support this initiative, which
highlights the need for technologies that improve
outcomes and quality of life for patients and the
general public.

The quality of applications was high, and
we will definitely see some of these technologies in
circulation and making a difference to people's lives".
"We are delighted to have been chosen as the winner of Super Connect for Good 2021! It means a lot to have been chosen from amongst such high-quality companies. The whole competition has been a great experience.

We've already had some really valuable 'super connections' and look forward to more! Thank you Empact Ventures!"
Simon Winfield
Managing Director
Hays UK & Ireland
Vee mapunde
Programme Director
NIHR Surgical Medtech Co-operative
Dr George Frodsham
Founder & CEO
Medisieve