Our Regional Winners were shortlisted and selected by our 40+ judges from 9 regions across Europe, Ireland and the United Kingdom. These Regional Winners went head to head at our 2021 Virtual Final where we then crowned an overall Champion.
We are delighted to announce George Frodsham, Founder and CEO of MediSieve in London as our Overall Champion decided by our 3 brilliant Judges at Hays UK & Ireland, Hays Spain and Sifted MediSieve is a biotech company, developing "Magnetic Blood Filtration" (MBF), a combination of a device and a therapeutic platform for treating blood-borne diseases by removing pathogens, toxins or other targets directly from a patient's bloodstream. From sepsis to malaria to leukaemia and viral infections, such as COVID-19, MediSieve has the ambition of providing hospitals with a tool to tackle some of mankind's most serious diseases. The company's first product is for the removal of IL-6 to treat patients experiencing hyper inflammation, including those suffering from sepsis, cytokine storms and COVID-19. The technology is pre-clinical, and MediSieve is currently raising £3.7M to support pivotal clinical trials. The company has recently been awarded a £1.55M grant from UKRI to trial the technology in COVID-19.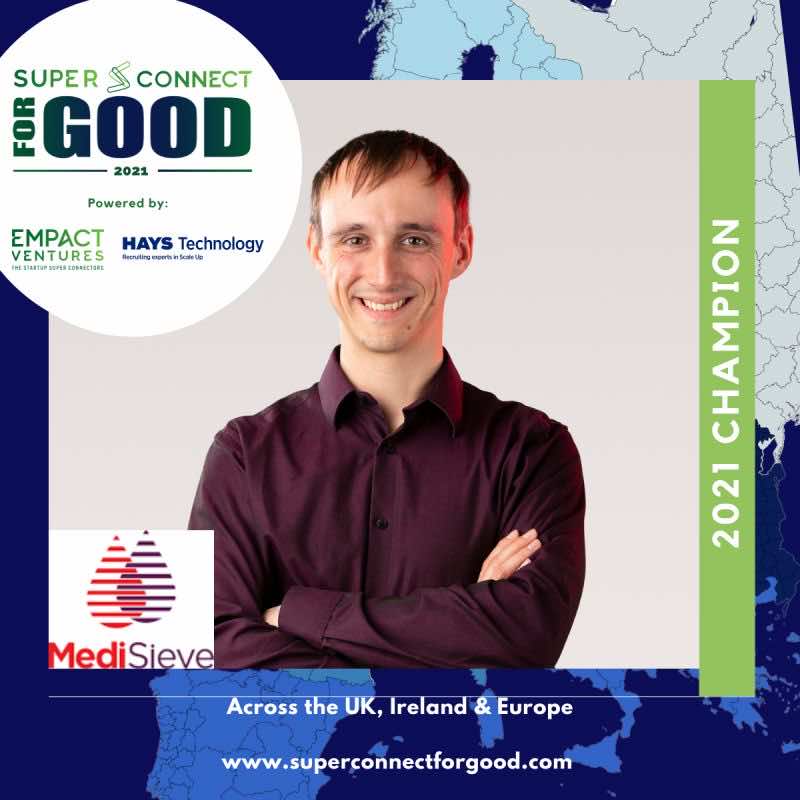 The Top 100 Innovation 2021
Our 10 Innovation Partners and Judges have reviewed hundreds of applications with their teams to shortlist the Super Connect for Good Top 100.
The Top 100 will be in our European Tech for Good report release in early 2022 by Hays plc and Empact Ventures with the Top 10 winners featured with case studies, and the latter will receive prizes from our innovation partners as listed here
The winners were announced by our Innovation Partners on 18th November 2021 at our Super Connect for Good Virtual Final. See the winner videos here
Our Top 10 Innovation Winners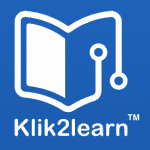 Royal Agriculture University
Pre Seed Challenge Winner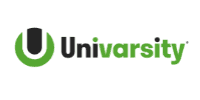 General Tech For Good Winner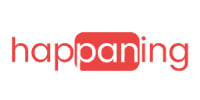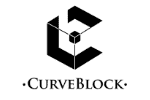 We provide you with an X-ray of financial products to create transparency and enable retail investors to invest with a purpose. Sustainable investment platform.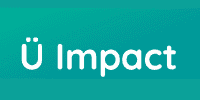 The technology that improves the sustainability reporting of companies, through their teams, in an innovative, measurable and fun way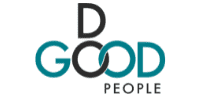 Top 10 – Pre-Seed Challenge
National Electronic Bed Search Platform (NEBS)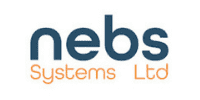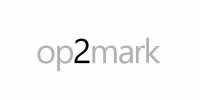 The Off-grid, EV Charging Solution, Zevolv is the Answer to Range Anxiety